Where are your geofencing ads shown?
Just a few of the millions of pages your ads can connect to and be shown from:
Whether your business is small or large, the ability to block fraudulent or out-of-view impressions can mean the difference between marketing genius and failure. We concentrate on upper-level sites and apps to get a better view portal.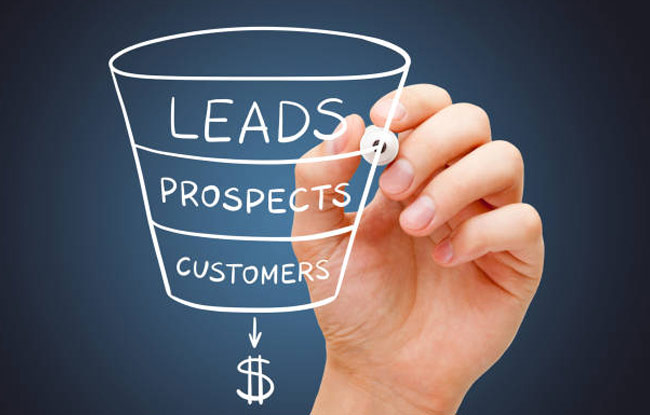 We protect your daily advertising investment by sifting through bad impressions in real-time. Our funnel consists of proprietary technologies that guard with extreme diligence.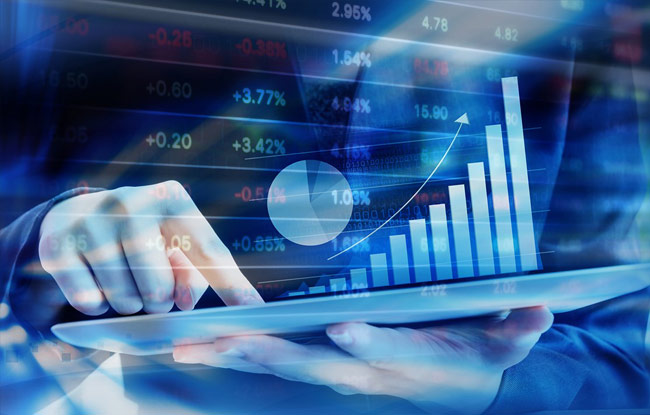 We're not like our competitors, we don't just allow any publisher network to join and have access to your bids. Our teams go through an intensive research and testing process that looks for bad practices, shady performance, and truly transparent pricing.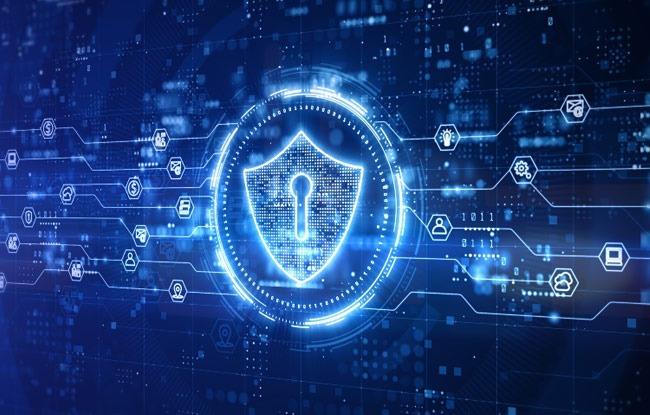 The programmatic world is littered with sub-prime impressions and Meteora is on a mission to make the impression impressive again. This means weeding out the stacked ads, bots, and known networks that maliciously attack your performance and skew metrics.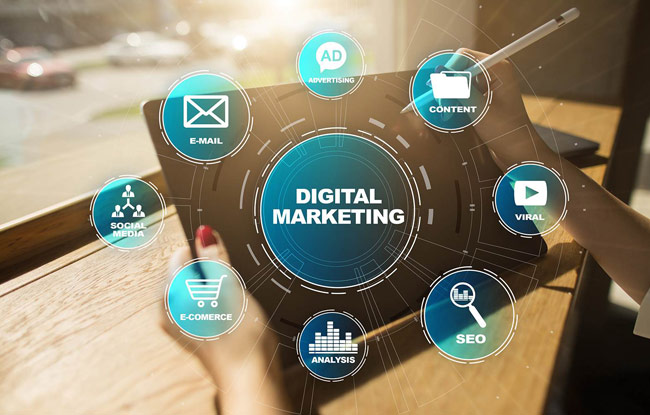 Meteora helps you promote to your targeted audience by filtering out negative site placements via brand safety settings, ad notice-ability settings, and above-the-fold controls. Behind the scenes, our software is working hard to notify us of related discrepancies. After all, why would you pay for a billboard sitting behind a tree that will never be seen?